Marshall County Stings Fall Concert Planned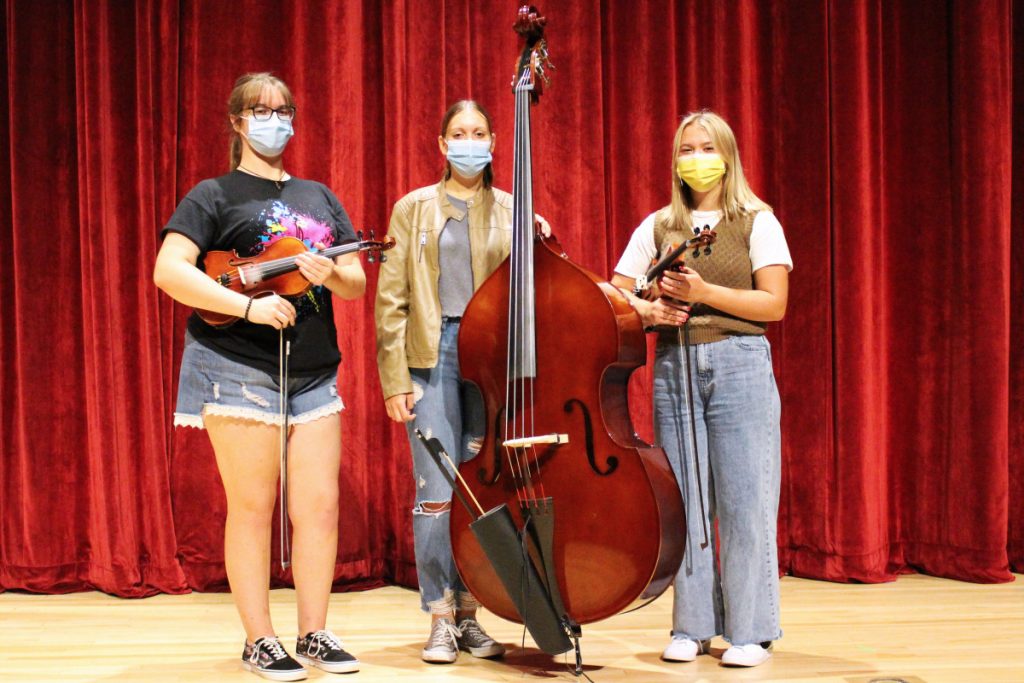 The Marshall County Strings Program will present its annual fall concert on Tuesday, October 12, 2021, at 6:30 pm, at the John Marshall High School Center for Performing Arts.
The concert will feature middle and high school students, all dressed in festive costumes, performing a variety of music including spooky season selections.
The concert is free; however, donations will be accepted. A ticket is required for entry and is only available to family members of students in the Marshall County Strings Program. All tickets must be requested in advance, via a Strings student, to attend.
Videotaping, audio recording, LIVE streaming or social media posting of this performance is strictly prohibited by law.